WJFW Up North @ 4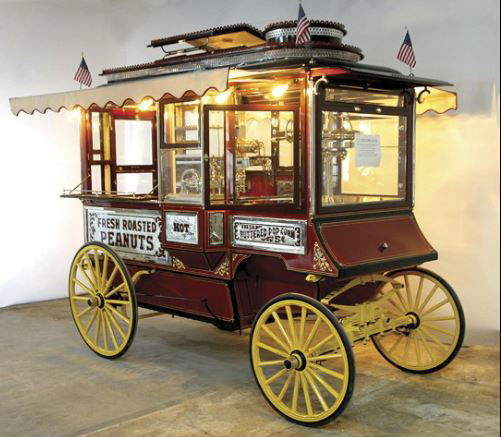 The Merrill Historical Society is participating in Up North @ 4 "How We Got Here" series. We have been on several shows being interviewed about how Merrill got its name and some of the legends that came from Merrill. Please click on the image and check out some of our stories.
January 4 - How Merrill Got Its Name; January 27 - The Story of Heineman; February 9 - Animal Stories - Jack the Trolley Dog, Billy the Fire horse, and Alice Teddy - the skating bears; February 16 - Popcorn Dan Coxon and HV Kaltenborn.
Coming up March 1st Tom Burg will do a story on the Merrill streetcar.